Hi all,
These are my wife's buff boots, which she wears very often at the moment.
She has a lot of high heels, stiletto boots and stiletto booties, also from Bufallo, but these are currently among her favourites.
This buff ´ s carries my wife a lot to work and also private.
Also for driving she wears this buff ´ s. You can see it at the back of the heels.
New metal tips are now on it. Awesome sound.
That's how the ankle boots look now.




The soles look very much used.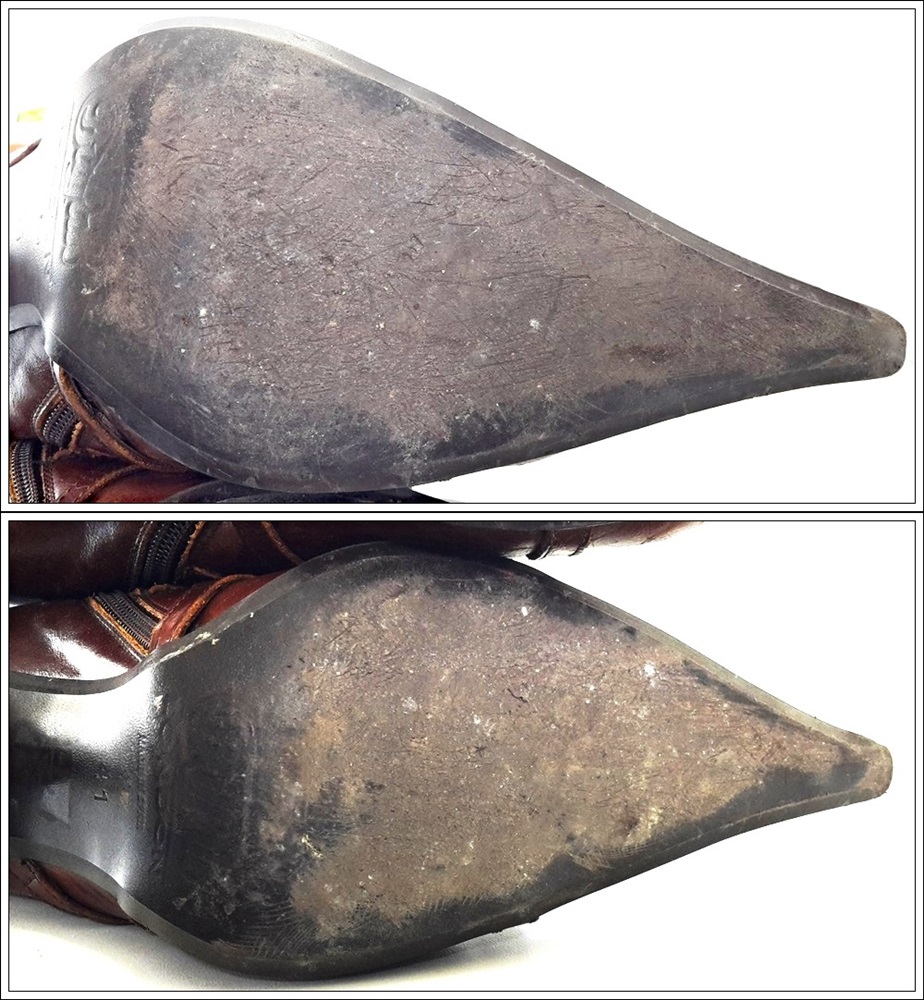 The metal tips are still quite new, but have also been a few kilometers behind.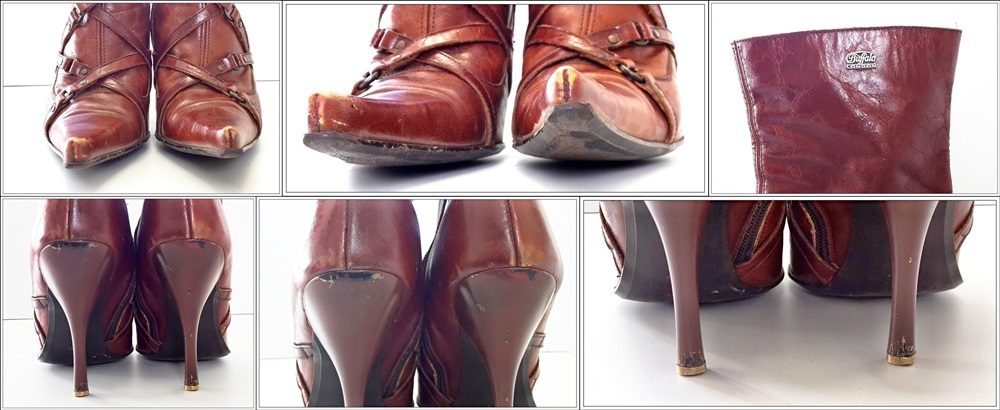 I hope you liked the little show.
Every now and then I show you my wife's shoes and boots.
Many greetings